(It is late as I try to settle down... At first, when I thought of writing this post, I was going to place this and just write whatever came to mind.. So I leave it just the same, before I write..
- before I write this post)
So many things can be, and have been said, as one contemplates the ''subject''.
So many pictures, sounds, objects, creatures, people (some that walk upright, yet others on all fours..)
and all that I can think of is, ''simplify'', rejoice (or cry), and simplify...
I know it is not January but Janus comes to mind (for so many reasons).
As a coin has two sides, Time I'm not sure anymore how many, and our Home has one colour to it's rotating, spherical side (though the closer one gets, the ''One'' becomes a myriad..), one sees another picture. One simplifies, immediately..., but,
it is in the details that one finds love (and other things).
So, where is the balance between the two sides of this coin?
(sometimes I think I know, but, that is the precise moment when I'm certain I don't (each time it happens, more so. com cada vez que a ideia se aproxima, e se afasta em simultâneo, o número e a profundidade de cada componente (motivo), que se pesa em tal sentir, aumenta. Eis a única constante, a da aumentação (que pode ser, também ela, uma em vários sentidos. Por isto com cada movimento paradoxal - (ou não paradoxal, que já nem sei se afinal não será o mais complementar)
- paradoxal e simultâneo, a sensação tem mais ''peso'' assim como se torna mais ''leve'' (será uma espécie de musculação? Não sei, e cada vez importa, estranhamente, menos o saber). each time more so, yes. And there is a comfort in this)
_____________________________________________________________________________
Earth Day:
I love this interview
♥
(and I love it when he smiles)
(Now, as I look to the cosmos.....)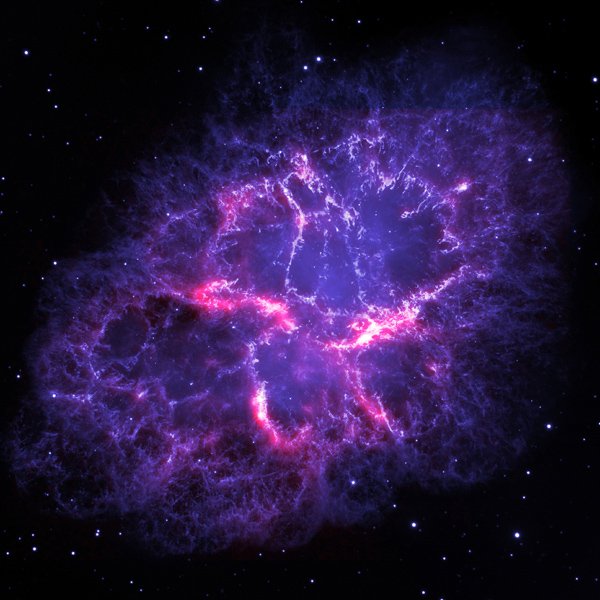 Image : from Nasa, in memory of Prince -
LINK
.
Lídia, ignoramos. Somos estrangeiros
Onde que quer que estejamos.
Lídia, ignoramos. Somos estrangeiros
Onde quer que moremos, tudo é alheio
Nem fala língua nossa.
Façamos de nós mesmos o retiro
Onde esconder-nos, tímidos do insulto
Do tumulto do mundo.
Que quer o amor mais que não ser dos outros?
Como um segredo dito nos mistérios,
Seja sacro por nosso.
____________________________________________
Ricardo Reis (F. Pessoa), in "Odes"
Goodnight